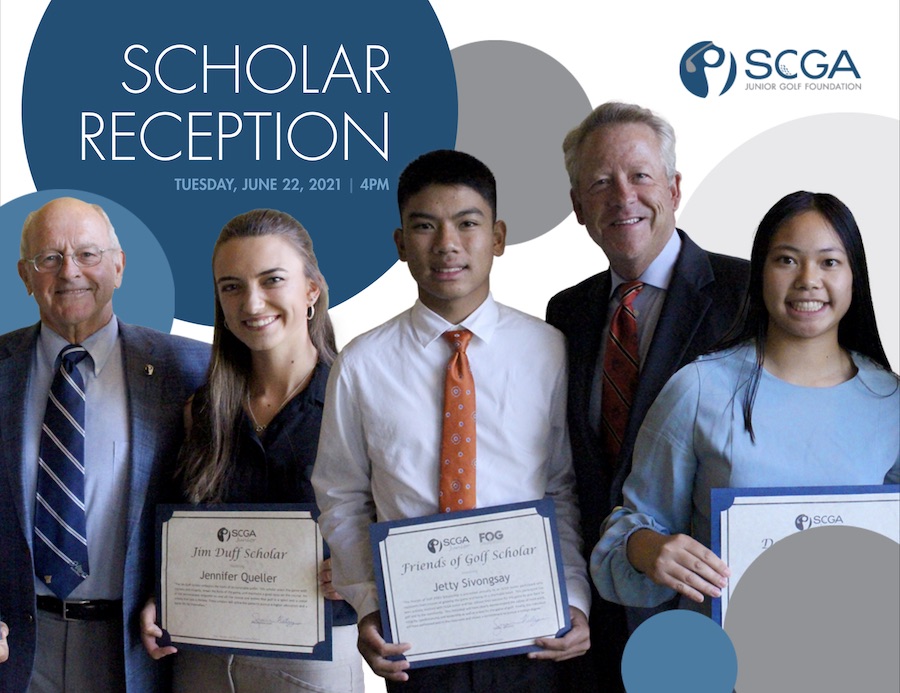 FOG congratulates 2021 SCGA Junior Friends of Golf Scholar, Sophia Sandoval!
We're pleased to announce the 2021 Friends of Golf Scholar, Sophia Sandoval. Sophia has been a long-time participant in SCGA Junior's Player & Youth Development program in Southeast Los Angeles where she currently serves as a coach and role model to youth in the program. Her program participation earned her the opportunity to participate in a FOG tournament clinic alongside honoree Brooks Koepka in 2019. Sophia will attend Cal State Los Angeles with a career goal of becoming a nurse.
The Friends of Golf Scholarship is presented annually to an SCGA Junior participant who represents their mission of growing the game and being of a charitable heart.  This participant has been actively involved with SCGA Junior and has utilized their passion for the game to give back to golf and to the community.  This individual will have clearly demonstrated the values of hard work, integrity, sportsmanship and leadership as well as a love for the game of golf.  Finally, the individual will have performed well in the classroom and shown a commitment to pursue a college degree.